'Twas Ever Thus: A Selection of Eastern Canadian Folk Art
$9.95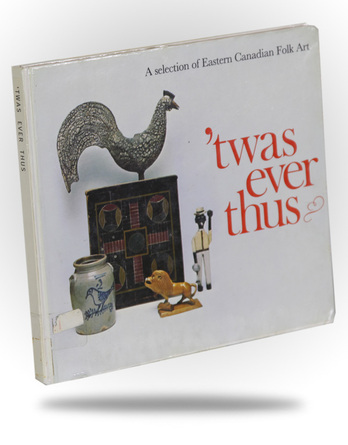 Catalogue of an exhibition of the Price Collection of Canadian Folk Art held at the Robert McLaughlin Gallery
Used - Hard Cover - 88 pages - 1979 - 22 cm x 25 cm.
Fair condition. Stamp of Hamilton Public Library on the end-leaf, library stickers on the cover. Cover shows wear and tape residue.
---
Images of used items in the NACstore are always photographs of the actual item being offered.
NAC Item Number: UB0114
Related Products
Decay
Photography
$9.95