1000 Patterns: A Collection Spanning the Centuries
$15.95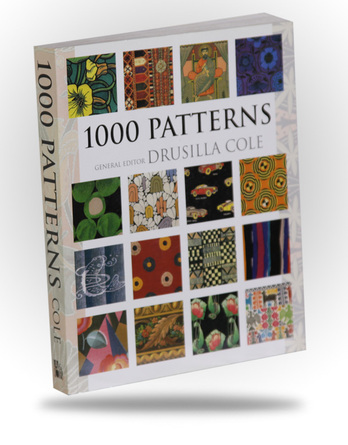 From ancient Celtic carvings to the bold geometrical prints of the 1980s - History of Graphic Design.
Used - Soft Cover - 320 pages - 2004 - 23.4 cm x 19.3 cm x 2.8 cm.
Very Good condition. UK publication with £20 list price.
---
Images of used items in the NACstore are always photographs of the actual item being offered.
NAC Item Number: UB0119
Related Products