Mary Ellen Mark
$10.95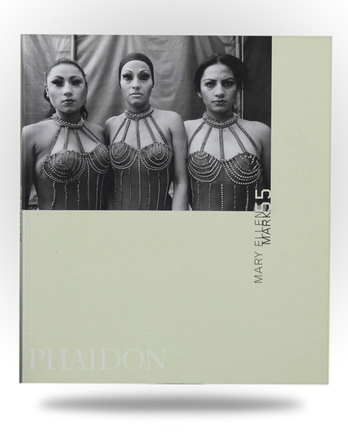 Comprises a 4000-word essay by an expert in the field, 55 photographs presented chronologically, each with a commentary, and a biography of the featured photographer.
Used - Soft Cover - 128 pages - 2001 - 15.2 x 13.7 x 1.3 cm
Excellent condition. Like new.
---
Images of used items in the NACstore are always photographs of the actual item being offered.
NAC Item Number: UB0199
Related Products
The Fine Art Index
A Compendium of Contemporary Art and Artists: 1993 North American Edition
$8.95