Van Gogh
$14.95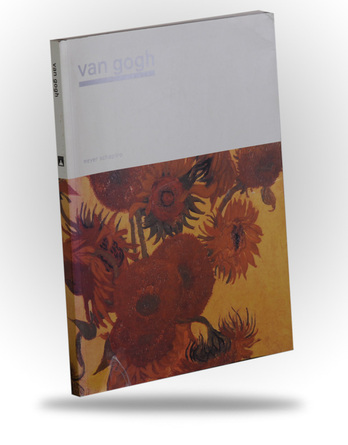 From Abrams' Masters of Art series. Includes 40 full-page colourplates.
Used - Soft Cover - 128 pages - 2003 - 30.5 x 22.9 x 1.5 cm
Good condition. Cover shows wear. Front cover has been torn and repaired with tape.
---
Images of used items in the NACstore are always photographs of the actual item being offered.
NAC Item Number: UB0128
Related Products