Dancing in the Wind
$13.95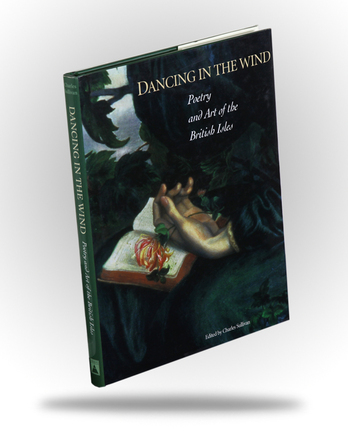 Used - Hard Cover - 144 pages - 2002
Excellent condition.
11.3 x 8.8 x 0.8 inches
List price is $29.95
In Dancing in the Wind, poetic voices such as Dylan Thomas, Robert Burns, Shakespeare, the Brownings, Seamus Heaney, and A. E. Housman are matched with masterworks of painting, drawing, and sculpture by John Singer Sargent, Whistler, Turner, Constable, David Hockney, and William Blake, among other well-known artists. The result is a memorable and witty array of verbal and visual images that express the many cultures of Great Britain.
An enchanting blend of famous and little-known verse and art from the many corners of the British Isles.
---
Images of used items in the NACstore are always photographs of the actual item being offered.
NAC Item Number: UB0215
Related Products