From Realism to Art Nouveau
$9.95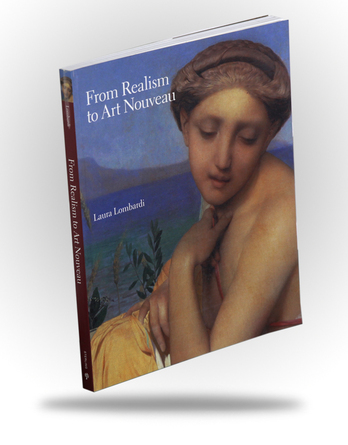 Used - Soft Cover - 192 pages - 2009
Excellent condition. Like New.
10.3 x 8.4 x 0.5 inches
Trace the roots of modern art, beginning with Realist paintings such as Courbet's The Stonebreakers and Millet's The Gleaners—works that shocked mid–9th-century Paris with their unblinking depiction of the lives of the poor. As changing styles in art reflected the enormous changes taking place in the wider world, Realism was followed in rapid succession by Naturalism, the Pre-Raphaelites, Impressionism, Neo-Impressionism, Aestheticism, Symbolism, and Art Nouveau. From Realism to Art Nouveau beautifully captures this turbulent era with an incisive text and breathtaking reproductions of works by Manet, Rossetti, Sargent, Monet, Seurat, Cézanne, Van Gogh, Gauguin, Rodin, Klimt, and others.
---
Images of used items in the NACstore are always photographs of the actual item being offered.
NAC Item Number: UB0217
Related Products