The Family of Women
$6.95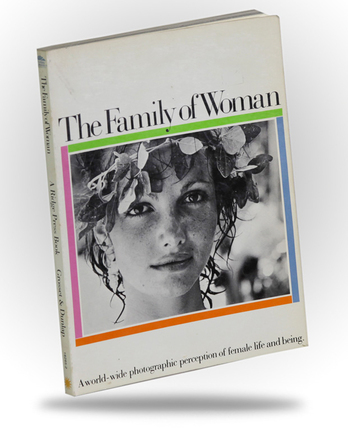 A world-wide photographic perception of female life and being
Used - Soft Cover - 192 pages - 1979
9.5 x 10.75 x 0.5 inches
Good condition. Cover shows yellowing and some wear. Pages are all very good.
An illuminating visual essay on female life and being around the world, this collection of photographs explores the changing and unchanging nature of the universal woman at work, at home, with friends, lovers, parents, and children.
---
Images of used items in the NACstore are always photographs of the actual item being offered.
NAC Item Number: UB0232
Related Products