Mirror and Windows
$7.95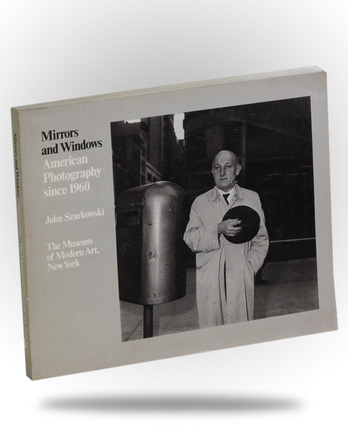 American Photography since 1960
Used - Soft Cover - 152 pages - 1984
9.9 x 7.9 x 0.6 inches
Acceptable condition - cover shows some wear and yellowing, binding feels a bit loose (no loose pages), some glue residue on back cover. Pages are in very good condition.
Features the photography of Duane Michaels, Danny Lyon, Robert Mapplethorp, Gary Winogrand, Lee Friedlander, Elliott Erwitt and many others.
---
Images of used items in the NACstore are always photographs of the actual item being offered.
NAC Item Number: UB0235
Related Products
Faking Death
Canadian Art Photography and the Canadian Imagination
$27.95