The Orient in Western Art
SOLD OUT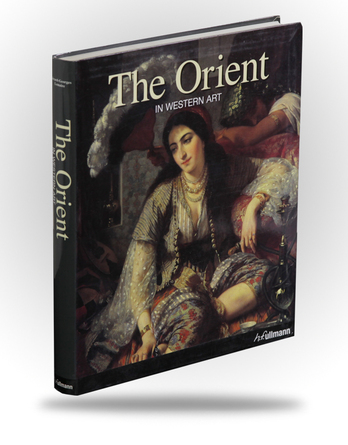 Used - Soft Cover - 360 pages - 2008 - 10.2 x 8.6 inches
Excellent condition - cover shows slight wear.
Through its fascinating texts and magnificent color photographs, this volume conveys the entire history of Orientalism in European painting. Individual chapters devoted to important artists including Eugene Delacroix, Pablo Picasso and Wassily Kandinsky and extensive articles on special themes such as the image of the harem and the Oriental fantasies of the Impressionists complete the picture.
---
Images of used items in the NACstore are always photographs of the actual item being offered.
NAC Item Number: UB0246
Related Products
Achimoona
English version - Out of Print
$19.95