Land of Earth and Sky
$17.95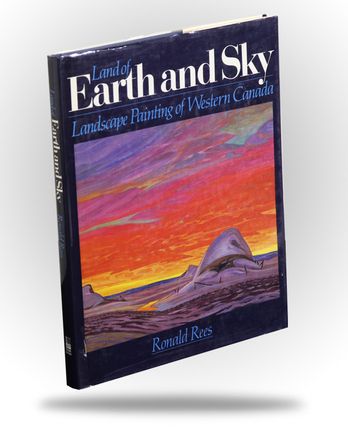 Featuring Saskatchewan Artist(s): Eva Denis, Ann Harbuz, A.F.L. Kenderdine, Illingworth Kerr, Robert Hurley, Allen Sapp, and many others
Landscape Painting in Western Canada
Features many Saskatchewan artists, including Eva Denis, Ann Harbuz, A.F.L. Kenderdine, Illingworth Kerr, Robert Hurley, Allen Sapp, among many others.
Used - Hard Cover - 148 pages - First Edition - 1984 - 10.9 x 9 inches
Published by Western Producer Prairie Books, Saskatoon.
Very Good Condition - dust jacket has slight wear.
---
Images of used items in the NACstore are always photographs of the actual item being offered.
NAC Item Number: UB0257
Related Products