Shanghai World Financial Centre
$750.00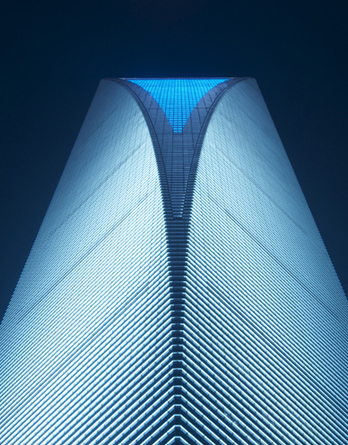 Limited edition photograph by Kris Grunert (Edition of 20, Number 1).
2006 - Archival Print - 20 x 30 inches - framed. Frame size is 30 x 40 inches. Available for delivery after April 13 2012 (this particular print is currently on display at the Godfrey Dean Art Gallery, as part of the one person show As Above So Below).
Signed, titled and numbered by the artist.
For more information about this artwork and about purchasing options, contact NAC at market@sknac.ca
Related Products
Aurora 1
limited edition photograph by Kris Grunert
$750.00
Aurora 2
limited edition photograph by Kris Grunert
$750.00
Prairie Fire
limited edition photograph by Kris Grunert
$750.00