The Monster Book of Manga - Boys
$7.95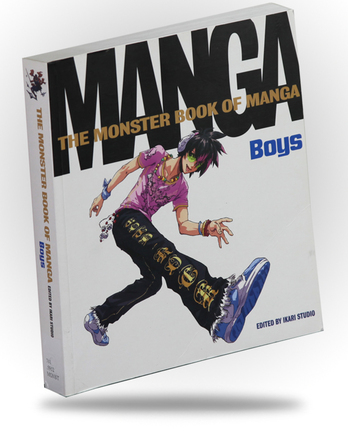 The Monster Book of Manga - Boys
Featuring amazing illustrations and detailed tutorials on how to draw the ultimate collection of cute, cool, and courageous male Mange characters.
From Harper Collins Design series
Used - 2009, Soft Cover, 383 pages 8.5" x 9.5". Edited by Ikari Studio. Ex-library book with stamp on frontispiece and residue on spine and back cover, but all interior pages are in perfect condition.
Cover price is $25.95 USD
All photos of used items in the NACstore depict the actual item being offered.
NAC Item Number: UB0261
Related Products
Faking Death
Canadian Art Photography and the Canadian Imagination
$27.95