Dada & Surrealism
$5.95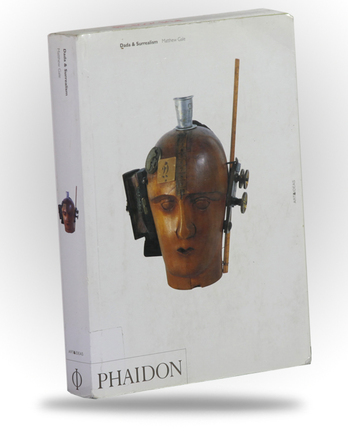 Dada & Surrealism
From Phaidon Art and Ideas series
Used - 1997, Soft Cover, 448 pages 6.25" x 8.5". Ex-library book with stamp on frontispiece, some wear noted, but in good condition.
Cover price is $35.00 CAD
This stimulating introductory survey traces the origins and development of these two revolutionary twentieth-century art movements, exploring the full range of artistic production, including film, photography, collage, painting, graphics and object making. Matthew Gale skilfully places the art within a context of ideas ranging from the disillusionment and questioning of accepted values that resulted from the senseless destruction of World War I to the use of the creative forces of the unconscious to undermine convention.
Related Products