The Garden Book
$29.95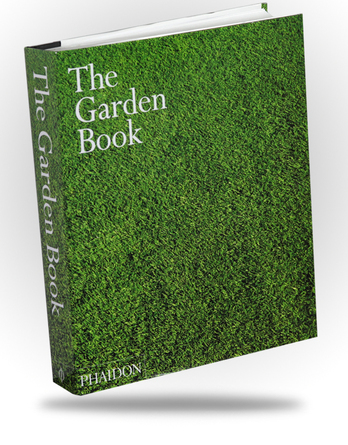 The Garden Book - from Phaidon Press
2000, Hard Cover, 512 pages. 10" x 11.7". By the Editors of Phaidon Press.
Cover price is $69.95 CAD
Lavishly illustrated, following the format of "The Art Book", this is an A-Z reference for anyone interested in gardens. It looks at the most important and beautiful gardens of the world, presenting 500 garden designers and patrons, with each person represented by a full-page reproduction of a significant garden, and text that describes the garden and places it and its creator in its historical context.
NAC Item Number: B0210
Related Products
Faking Death
Canadian Art Photography and the Canadian Imagination
$27.95