The House Sam McLeod Built
$19.95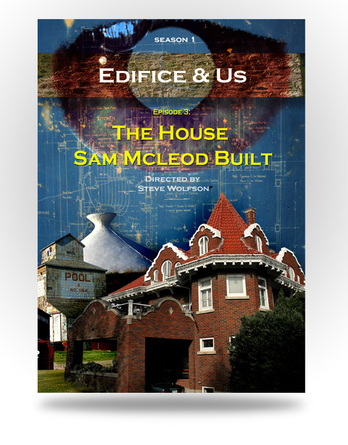 The outside of the Keyhole Castle is eye catching with its turret and keyhole shaped windows. But it is the interior that makes it truly special.
Season 1, Episode 3 - 2007 - 29 minutes. Included additional interviews and material.
Come inside this luxurious home as cameras, for the first time, capture the fine materials and superb craftsmanship that make Keyhole Castle in Prince Alert one of the finest heritage homes in Canada.
EDIFICE & US is a documentary series that explores the relationships between architecture, people and our cultural heritage.
---
NAC Item Number: D0008
Related Products