The Contemporary Art Book
$19.95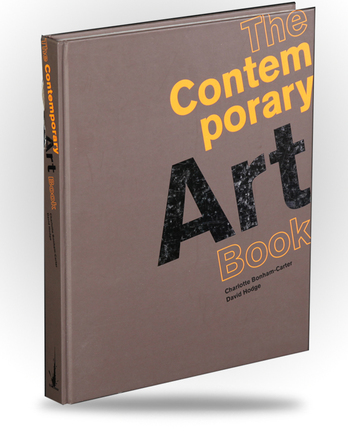 Hard Cover - 256 pages - 2011 - 12" x 9.9" x 1.1"
Used - NEW but with slightly damaged spine from impact - Binding, cover and pages are all in excellent condition
List price is $39.69 CAD
This veritable Who's Who of contemporary art contains a generation-spanning roster of 200 of the world's most influential and talented artists, from acknowledged masters like Lucian Freud, Louise Bourgeois, and Jasper Johns to younger stars like Matthew Barney, Damien Hirst, and Tracey Emin. Insightful biographies, with special focus on key works, and cross-referencing to linked artists, themes, and movements, make this the essential insider's guide to the international art scene.
---
Images of used items in the NACstore are always photographs of the actual item being offered.
Related Products