Rebirth of a Classic
$19.95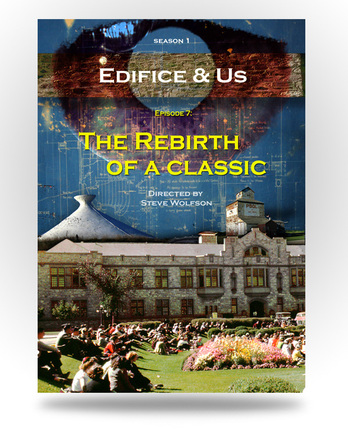 In 1911, the College Building with its Collegiate Gothic Architecture rose out of the Prairies to become the centre of campus life at the new University of Saskatchewan.
Season 1, Episode 7 - 2007 - 29 minutes. Includes additional interviews and material.
However, poorly understood construction techniques doomed the building to a life of structural problems until in 1992, the College Building was closed. Meet the architects and engineers who designed and carried out this Rebirth of a Classic.
EDIFICE & US is a documentary series that explores the relationships between architecture, people and our cultural heritage.
---
NAC Item Number: D0012
Related Products
Stanley Mission
Edifice & Us - The Oldest Building in Saskatchewan
$19.95