I Can Draw Cartoons
$9.95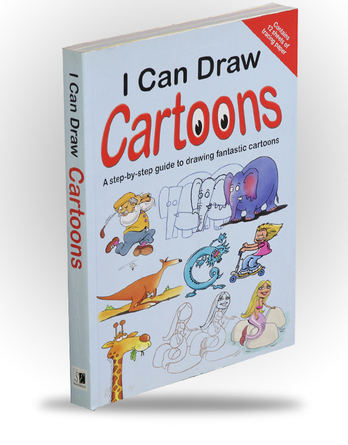 A Step-by-Step Guide
Used - Soft Cover - 200 pages - 2002 - 11.3 x 7.7 x 1.2 inches
This fascinating book is a step-by-step guide to creating a wide variety of entertaining cartoon characters and building up your drawings in easy stages.
Excellent condition - like new. Cover price is $24.95 US.
ISBN: 9780752587233
---
Images of used items in the NACstore are always photographs of the actual item being offered.
NAC reference: kids-08
Related Products
The Photo Book
An unsurpassed collection of 500 superb images
$4.95