Buildings With A Heart
$19.95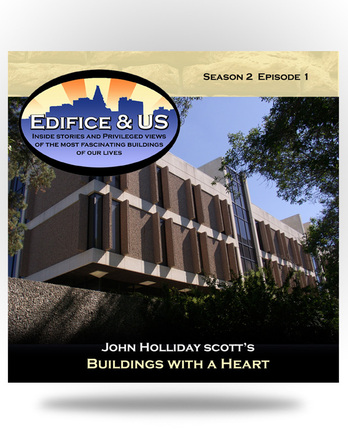 Discover how Architect John Holliday-Scott's buildings with their breathtaking atriums and striking exteriors are designed from the inside out.
Season 2, Episode 1 - 2009 - 29 minutes. Includes additional interviews and material.
Get a close look at some of his work including the Colleges of Law and Dentistry and the Lutheran Seminary in Saskatoon and the University of Regina's Administration Humanities Building and the Wascana Centre Authority office building.
EDIFICE & US is a documentary series that explores the relationships between architecture, people and our cultural heritage.
---
NAC Item Number: D0019
Related Products
Danceland
Edifice & Us - Manitou Lake Danceland
$19.95