Moose Jaw's Home For Culture
$19.95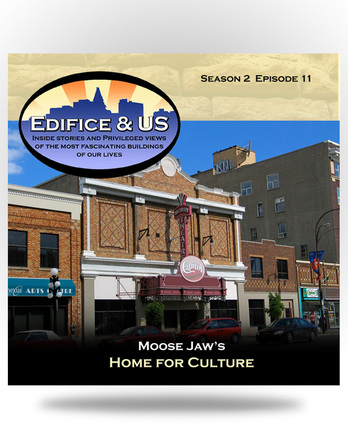 Visit the Moose Jaw Cultural Centre and discover how a city's craving for a home for culture saved the beautiful Mae Wilson Theatre and brought it back to its original grandeur.
Season 2, Episode 11 - 2009 - 29 minutes. Includes additional interviews and material.
EDIFICE & US is a documentary series that explores the relationships between architecture, people and our cultural heritage.
---
NAC Item Number: D0029
Related Products