Saskatchewan Artist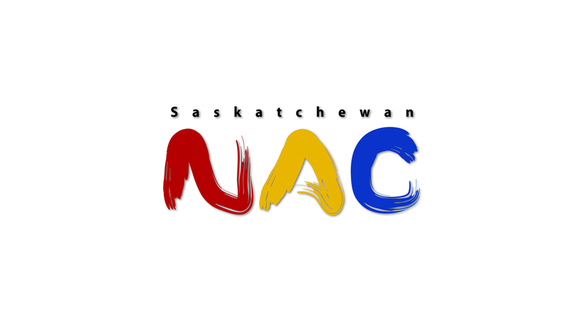 Beth Hone
Beth Hone was born in 1918 in Halkirk, Manitoba. She received her teaching certificate in Saskatoon in 1936 before teaching at a one-room school near Eatonia. For two years, Hone taught at other schools in Saskatchewan and in British Columbia. There, she began a romance with fellow teacher and artist McGregor Hone, and they married in 1944.

Hone completed her Bachelor of Arts at the University of Toronto in 1941, and continued her studies at the School of Art in Farnham, England (1958-1959) and at workshops at the University of Regina with John Reeves, Kyllikki Salmenhara, Jack Herman, Don Reitz, Harry Davis, David Gilhooly, Jim Melchert, Carleton Ball, and Jack Sures.

Hone taught ceramics at the Regina College School of Art (1959-1966). She has also led workshops for the MacKenzie Art Gallery, the Saskatchewan Arts Board, and the Hone-James Studio, which she founded with Ann James in 1968. Hone's contribution to the community went beyond the arts scene, as she was involved with organizations including the Saskatchewan Teachers' Federation, the Regina Community Clinic, and the Unitarian Fellowship.

Hone's sculpture centered around themes of mythology, religion, women, and ecology, and incorporated materials including ceramic, stoneware, and porcelain. Her work has been exhibited across Canada and in England and Mexico and is represented in the collections of the Saskatchewan Arts Board, the Government of Saskatchewan, Confederation Gallery and Museum (Charlottetown), Dunlop Art Gallery (Regina), and the Department of External Affairs (Ottawa), among others.

In 1973, Hone moved to Lumsden, Saskatchewan, and continued creating art from her home studio. In 1998, she and her husband donated art work and their papers to the University Archives in Saskatoon.

Beth Hone passed away in April, 2011.
Beth Hone
Born:

1918. Halkirk, AB

Died:

2011. Regina, SK

Mediums:

Ceramics, Sculpture
Connect With Us