Saskatchewan Art Events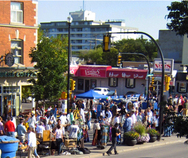 Broadway Avenue
/
Broadway Avenue
Saskatoon
Saturday September 7, 2019
The 36th Annual Broadway Street Fair, in Saskatoon, presents an eclectic array of street performers, vendors, artists and musician, along a five-block section of Broadway Avenue. The event features a...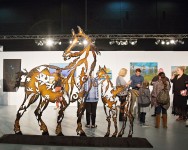 Canada-Saskatchewan Sound Stage
/
1831 College Avenue
Regina
Thursday September 19, 2019 - Sunday September 22, 2019
The 4th annual Art-Now Saskatchewan Fine Art Fair, a four-day celebration of Saskatchewan art from the province's premiere commercial art galleries. Thursday September 19 - 6:00 pm - 10:00 pm - Opening...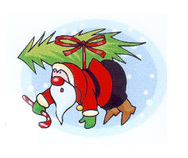 The Stockade, Kinetic Exhibition Park
/
The Stockade, Kinetic Exhibition Park
Swift Current
Saturday October 5, 2019 - Sunday October 6, 2019
Fall Into Christmas Fine Art and Handcraft Market, in Swift Current. The 15th annual two-day sale features the handcrafts of over 100 artisans and craftspeople from across Canada. Items included jewellery,...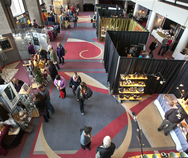 Conexus Arts Centre
/
200 Lakeshore Drive
Regina
Friday November 8, 2019 - Sunday November 10, 2019
Wintergreen is the Saskatchewan Craft Council's largest market, with the three-day event featuring a wide selection of high quality handcrafted work by over eighty craft and visual artists. Gifts of every...