Saskatchewan Art Events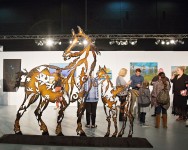 Canada-Saskatchewan Sound Stage
/
1831 College Avenue
Regina
Thursday September 19, 2019 - Sunday September 22, 2019
The 4th annual Art-Now Saskatchewan Fine Art Fair, a four-day celebration of Saskatchewan art from the province's premiere commercial art galleries. Thursday September 19 - 6:00 pm - 10:00 pm - Opening...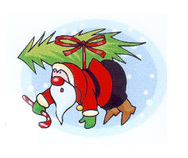 The Stockade, Kinetic Exhibition Park
/
The Stockade, Kinetic Exhibition Park
Swift Current
Saturday October 5, 2019 - Sunday October 6, 2019
Fall Into Christmas Fine Art and Handcraft Market, in Swift Current. The 15th annual two-day sale features the handcrafts of over 100 artisans and craftspeople from across Canada. Items included jewellery,...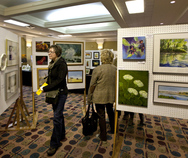 Executive Royal Hotel - Regina
/
4025 Albert Street
Regina
Friday October 25, 2019 - Sunday October 27, 2019
The Prairie Artist's Guild fall show and sale featuring a wide range of art from a collective of over forty artists. At the Executive Royal Hotel, 4025 Albert Street, in Regina. Friday, October 25, 1:00...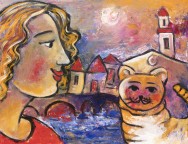 Online at Saskatchewan NAC - www.sknac.ca
Regina
Thursday October 17, 2019 - Saturday November 2, 2019
Saskatchewan Network for Art Collecting is hosting its annual fall Saskatchewan Online Art Auction starting October 17th with bidding closing November 2nd. Bidding on this auction will be available...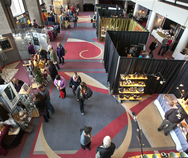 Conexus Arts Centre
/
200 Lakeshore Drive
Regina
Friday November 8, 2019 - Sunday November 10, 2019
Wintergreen is the Saskatchewan Craft Council's largest market, with the three-day event featuring a wide selection of high quality handcrafted work by over eighty craft and visual artists. Gifts of every...