Saskatchewan Art News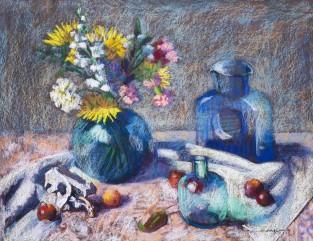 Saskatchewan Network for Art Collecting is moving at the end of July, so is hosting an Affordable Art Auction with all opening bids under $100. Bidding closes July 10th. Over 250 artworks are on offer, including pieces by Bob Millard, Maria Gakovic,...
June 24, 2021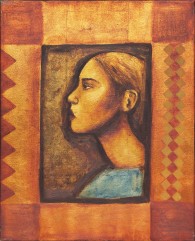 Saskatchewan Network for Art Collecting is hosting its annual spring Saskatchewan Online Art Auction with bidding closing May 29th. Bidding on this auction is available through the Saskathewan NAC DEDICATED AUCTION SITE and the Invaluable platform. 300...
May 06, 2021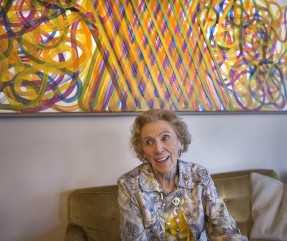 Jacqueline Shumiatcher has died, in Regina, at age 97. Jacqui Shumiatcher was a renowned philanthropist and patron of the arts, including Regina's Globe Theatre, the Regina Symphony Orchestra, and, especially, the Mackenzie Art Gallery. In 2014 she donated...
February 02, 2021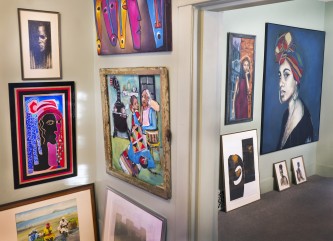 Bidding is now open for our Black History Month Online Art Auction! 150 artworks and books are on offer, mostly by Black artists and celebrating Black subjects. Proceeds from over 20 of the artworks will go to our charity partner, the Saskatchewan African...
January 29, 2021
Most Read
Connect With Us