Saskatchewan Art News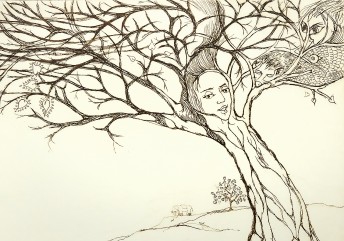 Find the artwork in our Saskatchewan Online Art Auction which contains this image detail, and email/message the artwork's Lot Number to us before the deadline of noon Thursday October 19th. Later that day we'll draw two random winners from...
October 16, 2017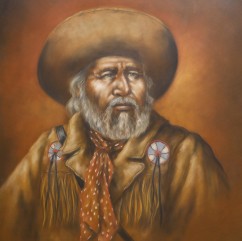 The Saskatchewan Network for Art Collecting is hosting its annual fall auction, with over 250 lots of Saskatchewan, Canadian and International art. View the auction or bid at the NAC dedicated auction site. Along with the artworks on offer from Saskatchewan...
October 05, 2017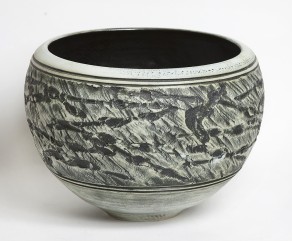 Regina artist Jack Sures will receive the 2017 Lieutenant Governor's Arts Award for Lifetime Achievement at the annual celebration of the arts on October 26th, at Remai Modern in Saskatoon. Sures, who was born in Brandon Manitoba in 1934 and has lived...
September 22, 2017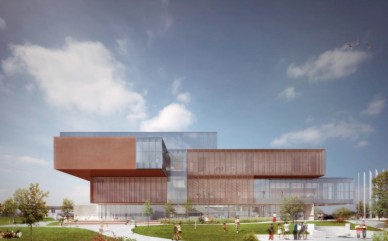 Saskatoon's Remai Modern gallery has announced the date for its much anticipated grand opening. October 21, 2017 will see the gallery officially open to the public, with an exhibition entitled Field Guide. The exhibition will encompass the entire building,...
August 03, 2017
Most Read
Connect With Us