Saskatchewan Art News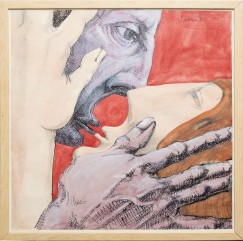 Bidding is now open for Saskatchewan Network for Art Collecting's Saskatchewan Online Art Auction, running from October 11th to October 27th.

 270 artworks from Saskatchewan art collectors, Saskatchewan artists, and Saskatchewan charities are on...
October 14, 2018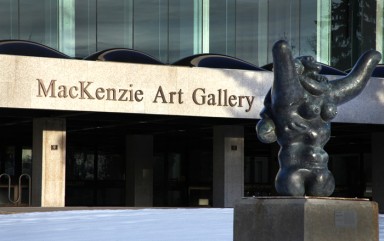 On August 30th the MacKenzie Art Gallery announced two major gifts -- the first, a $25 million gift from an anonymous donor, is the largest such donation in the Gallery's history. By creating a new endowment for the Gallery, this gift will annually...
September 21, 2018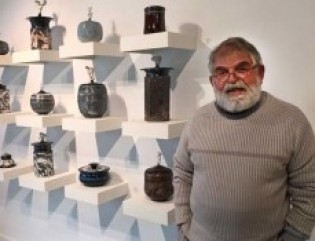 Regina ceramic artist Jack Sures died this past Saturday, in Regina. He was 83. Jack Sures was born in 1934 in Brandon, Manitoba, and grew up in Melita and Winnipeg. He completed his Bachelor of Fine Arts at the the University of Manitoba in 1957,...
May 15, 2018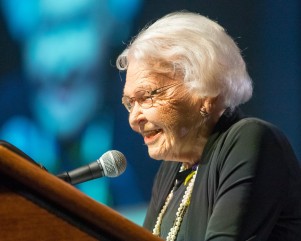 Saskatoon photographer Thelma Pepper has just been awarded the Saskatchewan Order of Merit, the province's highest honour. Thelma Pepper was born in 1920 in Kingston, Nova Scotia, where both her father and her grandfather were serious amateur photographers....
May 03, 2018
Most Read
Connect With Us