Saskatchewan Artist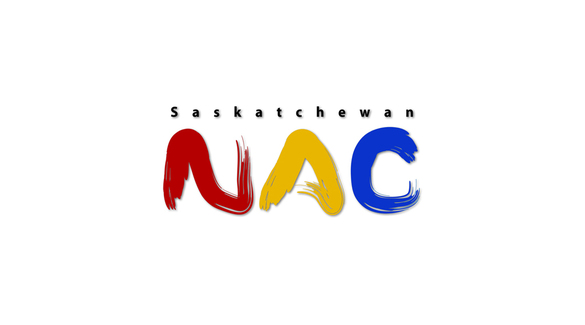 Don Pentz
Don Pentz was born in 1940 in Bridgewater, Nova Scotia. He studied at Mt. Allison University in Sackville, New Brunswick, receiving his Bachelor of Fine Arts in 1966. He went on to Saskatchewan to receive his Master of Fine Arts from the University of Regina in 1979. His education continued with summer studies at the Banff School of Fine Arts.

Pentz's paintings, which range from landscapes to abstract works, come about without much initial planning. Pentz says, "I just work the surface and see what happens, all the while thinking in terms of geology and archeology." He combines his studio practice with location work, depicting rocky landscapes, waterways, and forests, among other subjects.Pentz has been exhibiting his work since 1967 and his paintings have been shown throughout Canada and in Cuba, England, France, Japan, and the United States.

Pentz was elected to the Royal Canadian Academy of Arts in 1976. In 2002, he was elected to the Canadian Society of Painters in Watercolour, and in 2007, he was inducted into the Visual Arts Nova Scotia Honour Roll.

Pentz is a founding member of the Peer Gallery in Lunenburg, Nova Scotia, established in 2002.

Pentz's work is represented in numerous public and private collections, including the Canada Council Art Bank (Ottawa), Art Gallery of Nova Scotia, Confederation Centre Art Gallery (Charlottetown), University of Regina, Parks Canada, Nova Scotia Bank, and many others.

Don Pentz lives and works in Pleasantville, Nova Scotia.
Don Pentz
Born:

1940. Bridgewater, NS

Resides:

Pentz, NS

Mediums:

Oil Painting, Watercolour
Connect With Us