Saskatchewan Artist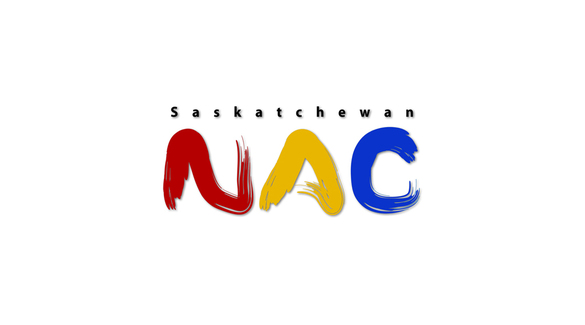 Bruce Anderson
Bruce Anderson was born in Beaverlodge, Alberta, in 1951, but he was raised in Swift Current, Saskatchewan. He studied in Saskatoon at the University of Saskatchewan, receiving his Bachelor of Arts in History in 1974, and then at the University of Regina, receiving a Master of Fine Arts in 1984.

Anderson's early work is primarily sculpture, influenced by California Punk and Pop Art, but he later turned to oil painting. His work is influenced by history and mythology about the west, particularly the notion of cowboys. Anderson combines imagery of the past with contemporary items to create works that comment on the urbanization of the prairies and the accompanying environmental issues.

Anderson's paintings have been exhibited in group and solo exhibitions since the 1980s. His work can be found in collections including Saskatchewan Arts Board, MacKenzie Art Gallery (Regina), Moose Jaw Art Gallery, Saskatchewan Sport, Montreal Children's Hospital, University of Regina, City of Regina, Air Canada, and Husky Oil.

Anderson lives in Regina, where he works as the Collections Manager for the MacKenzie Art Gallery.
Bruce Anderson
Born:

1951. Beaverlodge, AB

Resides:

Regina, SK

Mediums:

Drawing, Oil Painting, Printmaking, Sculpture

Galleries: Nouveau Gallery (Regina)
Connect With Us