Saskatchewan Artist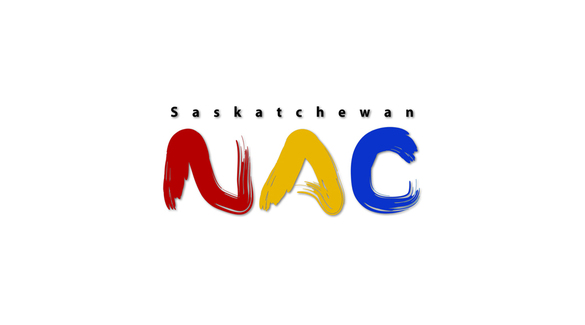 Louise Cook
Louise Cook was born in 1943 in Fir Ridge, Saskatchewan into an artistic family – both of her sisters are artists. After studying art at the University of Saskatchewan under Otto Rogers and Robert Christie, among others, Cook held her first exhibition with her sisters, appropriately titled "Three Sisters Show," at Saskatoon's Mendel Art Gallery in 1973. Since then she has exhibited her oil and watercolour paintings across western Canada. Her 2003 solo exhibition "Saskatchewan Paintings" at Cumberland Gallery in Regina was visited by Prince Edward, Earl of Wessex.

Cook's paintings depict scenes from the prairies and northern Saskatchewan in particular. Of this beautiful but often difficult terrain, Cook says, "There's a stubbornness in the islands of the north. There's a sense of 'draw me, but don't touch me'. Sometimes you want to beach the canoe and explore the area, but you are unable to because of the rocks or the brush."

Cook has attended many summer workshops at Emma Lake, studying with artists including William Perehudoff, Dorothy Knowles, Terry Fenton, Douglas Haynes and Kenneth Noland. Cook has remained active at the Emma Lake Summer School and was Artist in Residence at the Emma Lake Kenderdine Campus in 2003.

Cook's work is represented in the collections of the Archives of Canada, the Mendel Art Gallery, Royal Bank of Canada, the City of Regina, the Saskatchewan Arts Board, and the Canadian Bar Association, among many others.