Saskatchewan Artist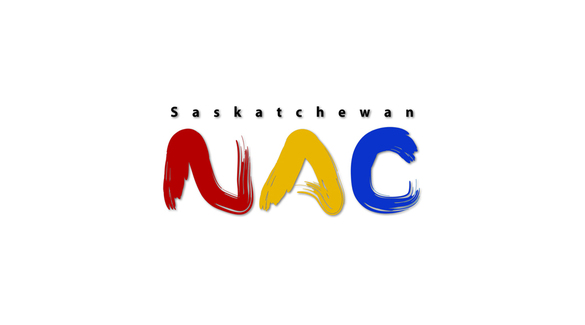 David Alexander
David Alexander was born in Vancouver, British Columbia in 1947. He began painting seriously in high school at the encouragement of an art teacher. Alexander's initial art education took him to the Vancouver School of Art (1967-1970), Vancouver Community College (1971-1972), and Notre Dame University in Nelson, British Columbia, where he earned his Bachelor of Fine Arts in 1978. In 1979, he attended a workshop at Emma Lake, Saskatchewan, and enjoyed the artistic community in Saskatchewan enough to move there. He studied at the University of Saskatchewan in Saskatoon, receiving his Master of Fine Arts in 1985. Alexander continued to attend Emma Lake workshops to work with artists such as Friedel Dzubas, Tim Cott, and Maryann Harmon.

Alexander has worked as an art instructor and has been a visiting artist at schools and galleries across Canada, including at the University of Saskatchewan, Dundas School of Art, McMaster University, Nova Scotia College of Art and Design, Beaverbrook Art Gallery in Fredericton, New Brunswick, the Iceland Academy of Fine Arts in Reykjavik, Portland College in Portland, Oregon, and Morris Graves Foundation in California, among many others.

Alexander has also traveled extensively in his research, including trips to England, France, and the United States during his graduate research, and since, travels to the Arctic (1988), Scotland (1990), Iceland (1996, 2002), New Mexico and Arizona (1996), Nevada (2005), California (2006), as well as many trips to northern Ontario and Quebec.

Alexander began painting landscapes in 1966 after being influenced by the work of Emily Carr. Tom Thomson and the Group of Seven were another important influence. Alexander's work draws on his own personal experiences in various landscapes around the world. He is particularly interested in water, the prairie and forests as subjects.

His work has been exhibited in galleries across Canada and in the United States and Switzerland. Alexander was recently featured in an episode of the Gemini Award-winning television series Landscape As Muse (2008). His works are represented in collections such the MacKenzie Art Gallery (Regina), Vancouver Art Gallery, Edmonton Art Gallery, Mendel Art Gallery (Saskatoon), Canada Council Art Bank (Ottawa), Saskatchewan Arts Board, Concordia University (Montreal), Canadian Embassies (Warsaw and Beijing), Department of Foreign Affairs (Kuala Lumpur and Berlin), Institute of Art (Iceland), and University of Toronto.
David Alexander lives and works from his studio in the Okanagan Valley, British Columbia.