Saskatchewan Artist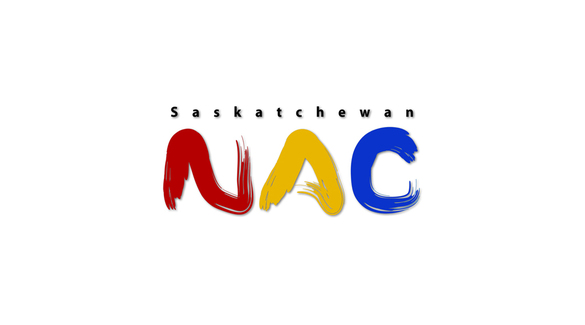 Edit Ivan
Edit Ivan was born in 1920 in Debrecen, Hungary. As a child, she took private drawing lessons (1930-1938) and later received a diplomat at Budapest's Academy of Fine Arts (1948). Ivan came to Canada when she fled the Hungary uprisings with her husband, and they arrived in Saskatoon, Saskatchewan in 1957. Ivan had left her two young daughters to be raised by her parents, and her art helped her with her sense of loss.

Ivan's first solo show was in 1959 at the Saskatoon Arts Centre. She completed close to 800 drawings and paintings over the next four years and participated in the 1961 Emma Lake summer workshops. She continued to work after she became ill with cancer in 1961. Ivan passed away the following year after being reunited with her family.

Of Ivan's understanding of her work, Andrew Hudson wrote in Canadian Art, in March 1963, "She had an innate sense of style, confident and economic that informed all her work; she knew well how to achieve the richest expression from the minimum of means."

Edit Ivan's work can be found in several important collections, such as the MacKenzie Art Gallery and the Moose Jaw Museum and Art Gallery, while the University of Lethbridge Art Gallery permanent collection contains eighteen of her works.
Edit Ivan
Born:

1920. Debrecen, Hajdu-Bihar HU

Died:

1962. Saskatoon, SK

Mediums:

Drawing, Oil Painting, Watercolour
Connect With Us