Saskatchewan Artist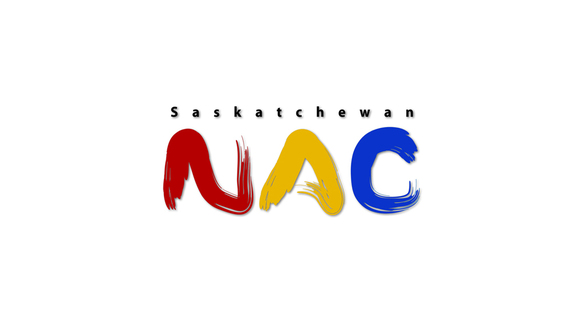 Agnes Gallus
Agnes (Szentgyorgyi) Gallus was born in Opalyi, Hungary, in 1930. After art studies in Gyor, Hungary and a tumultuous time fleeing the country with her young family during the 1956 uprising, Gallus came to Canada and settled in Regina, Saskatchewan in 1957. She studied at the University of Saskatchewan's Regina campus with artists Kenneth Lochhead, Ted Godwin, and Alan Weinstein and participated in numerous workshops at Emma Lake, including with Harold Cohen (1966), Frank Stella (1967), Michael Steiner (1969), and Roy Kiyooka (1972).

Gallus taught painting classes at Regina Campus of the University of Saskatchewan from 1970 to 1977 (the institution became the University of Regina during that time). Her own work included a variety of media, from ink drawing to pottery to sculpture to acrylic painting, and is represented in the collections of the Dunlop Art Gallery (Regina), Saskatchewan Arts Board, and MacKenzie Art Gallery (Regina).

Agnes Gallus moved to Toronto later in her life, as her health declined. She continued in her art there, and passed away in 2010.
Agnes Gallus
Born:

1930. Opalyi, Szabolcs-Szatmar-Bereg HU

Died:

2010. Toronto, ON

Mediums:

Ceramics, Drawing, Oil Painting, Sculpture
Connect With Us