Saskatchewan Artist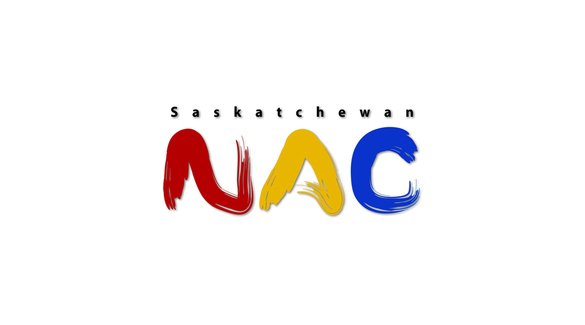 Janet Werner
Janet Werner was born in 1959 in Winnipeg, Manitoba. She studied at the Maryland Institute in Baltimore, receiving her Bachelor of Fine Arts in 1985, and at Yale University in New Haven, Connecticut, where she completed her Master of Fine Arts in 1987. That same year, Werner began teaching painting and drawing at the University of Saskatchewan, in Saskatoon. She remained in this position until 1999, when she moved to Montreal to teach at Concordia University.

Werner initially painted abstract works, but in the 1990s began creating fictional portraits. Kent Archer wrote of one of Werner's series of paintings that "Werner's subject matter is romantic and, at times, painfully sweet — gorgeously painted surfaces feature cute animals, snow globes, figurines, and beautiful young women. Each figure is treated differently, infused with personality, sometimes vacant and lost, and sometimes deeply attuned to her environment."

Werner has exhibited widely across Canada and in Europe, and her work was shown at the Prague Biennale in 2003. In 2007, her work was shown in a solo exhibition in Cologne, Germany at Galerie Julia Garnatz. Her work is represented in several important collections including the Department of Foreign Affairs (Berlin), Musée du Québec, Winnipeg Art Gallery, and the Mendel Art Gallery (Saskatoon). Werner has participated in numerous residencies, including in Banff, New York and Paris.

Janet Werner lives in Montreal and is an Associate Professor of Painting at Concordia University.
Janet Werner
Born:

1959. Winnipeg, MB

Resides:

Montreal, QC

Mediums:

Oil Painting
Connect With Us