Saskatchewan Artist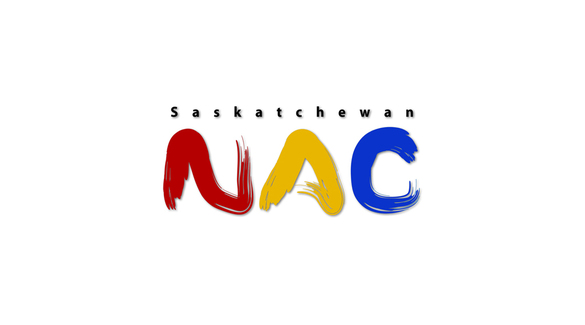 Myles MacDonald
Myles MacDonald was born in 1941 in New York City, U.S.A. He studied in Connecticut at Holy Apostles Seminary (1960 to 1962) and at New York City's Hunter College (1963), before receiving his Bachelor of Arts from Oakland University in Michigan in 1970. He moved to Canada in 1971, settling in Edmonton, Alberta, to paint. In 1979, he moved to Spruce Home, Saskatchewan. In Saskatchewan he taught art through the Saskatchewan Institute of Applied Sciences and Technology (Prince Albert, 1981-1987) and led workshops for the same institution at Emma Lake Art Camp (1981-1991). Since 1985, he has served as an official adjudicator for the Organization of Saskatchewan Arts Councils.

MacDonald's work includes portraits, figurative work and architectural works. MacDonald has exhibited in solo and group exhibitions since the early 1970s. His work has appeared in galleries across Canada, particularly in Saskatchewan and Alberta. In 2003, the Mendel Art Gallery (Saskatoon) organized an exhibition of his painting Sic Transit Gloria Mundi, an "obsessively detailed" architectural piece that, as MacDonald described, incorporates "intricate mixtures of seriousness, sheer entertainment and almost slapstick comedy and humour."

MacDonald's work is represented in collections including those of the Saskatchewan Arts Board, Edmonton Art Gallery, Government House (Edmonton), Mendel Art Gallery (Saskatoon), and Government of Alberta Museum Collection (Edmonton).

Myles MacDonald lives in Spruce Home, Saskatchewan.
Myles MacDonald
Born:

1941. New York City, New York US

Resides:

Spruce Home, SK

Mediums:

Acrylic, Drawing
Connect With Us