Saskatchewan Artist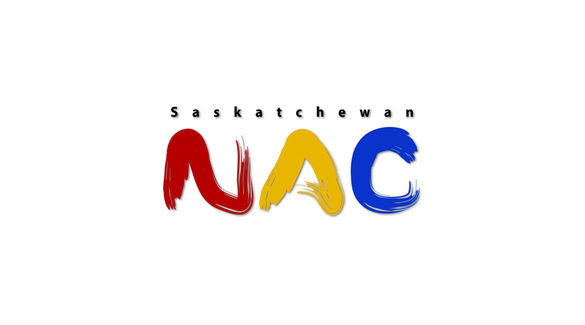 Cornelius Van Ieperen
Cornelius Van Ieperen was born in 1899 in Benschop, Utrecht, Holland. He immigrated to Canada as a child in 1912 and spent most of his life in the small village of Consul, Saskatchewan (1930s-1980s). Van Ieperen worked as a steam boiler operator, miner, and farmer until 1967, when multiple sclerosis began to limit his abilities in these areas.

It was then that Van Ieperen decided to begin painting, as a hobby. His wife and friends encouraged him in this pursuit and he soon discovered his skill and enjoyment of art, remarking, "No philosophy impels me to paint as I do, except that I love colour, form, and beauty. I fell in love with my hobby and spend many happy hours with it." Van Ieperen's works depict the expansive prairie landscape and often convey the harshness and isolation of that environment. Van Ieperen was never trained in painting, but developed his techniques himself. He painted the landscape he saw and later, when his mobility was limited by his use of a wheelchair, he painted from memory.

Van Ieperen's works have been exhibited in Regina and at the Watrous Art Salon in Watrous, Saskatchewan. He was also part of a group exhibition of folk art at the Canadian Museum of Civilization (Hull, Quebec) in 1983. His work is in the collection of that museum as well as in that of the Saskatchewan Arts Board.

Cornelius Van Ieperen died in Maple Creek, Saskatchewan in 1984.
Cornelius Van Ieperen
Born:

1899. Benschop, Utrecht NL

Died:

1984. Maple Creek, SK

Mediums:

Drawing, Oil Painting
Connect With Us