Saskatchewan Artist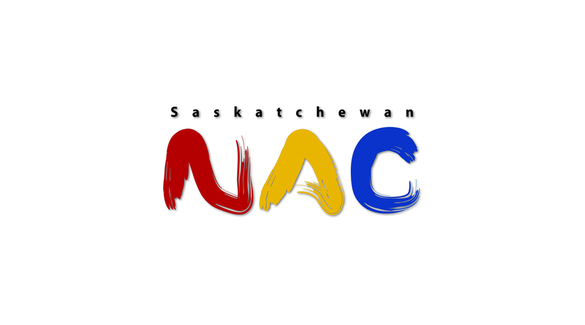 Jen Hamilton
Jen Hamilton was born in 1968 in Toronto, Ontario. She studied sculpture and installation at the Ontario College of Art and Design, graduating in 1992, before completing her Master of Fine Arts at Concordia University in Montreal in 1996. The following year, Hamilton moved to Regina, Saskatchewan to teach at the University of Regina.

Hamilton's installation, drawing, and sculptural work incorporates a variety of media exploring themes including technology, science, and kinesthetics. She often uses common objects, with the hope of allowing the viewer to feel like participants in the art-making process. Hamilton writes, "My work attempts to reveal an experience of the world through a presentation of effects, and a demonstration of experiments that are, in themselves, basic proposals....The work is filled with happy longing. It never arrives to explicit, resolved, or stable theories, as it might have to do if it were science."

Hamilton has also worked in film, video, performance, and writing, and she frequently collaborates with other artists, including Jen Southern and Chris St. Amand. Hamilton has completed several art residences, and in 2003, she was commissioned to design the floor for the Kinesiology Building at the University of Regina.

Jen Hamilton lives and works in Regina.
Jen Hamilton
Born:

1968. Toronto, ON

Resides:

Regina, SK

Mediums:

Drawing, Installations, Sculpture
Connect With Us