Saskatchewan Artist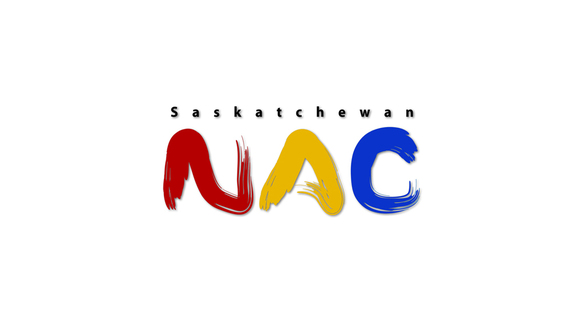 Dale Cline
Dale Cline was born in 1932 in Moose Jaw, Saskatchewan. After graduating from high school, Cline joined the Royal Canadian Air Force as a mechanic in 1952. Cline had been drawing airplanes since he was a child, and his exposure to the military environment, and particularly the aircraft, further inspired him. He served two European tours of duty in Germany in addition to his work at bases across Canada. He remained a member of the Air Force until retiring in 1985.

Cline began painting seriously in 1961 and taught painting and drawing at community colleges in addition to developing his own practice. His oil and acrylic paintings included landscape and still life works, but his most frequent subject was airplanes, and he produced numerous detailed and accurate images of different types of aircraft. His work has been exhibited in Saskatchewan, particularly at air shows, as well as in other locations in Canada and in Baden Soellingen, Germany.

In the late 1980s, Cline became involved with the Murals of Moose Jaw project, serving as president of the committee in 1990 and painting three of the murals himself. He also collaborated with Violet Bechtold and Jo-Anne Dusel on another.

Dale Cline died in Moose Jaw in 1999. A number of his students painted a mural of his design in the city as a tribute to him.
Dale Cline
Born:

1932. Moose Jaw, SK

Died:

1999. Moose Jaw, SK

Mediums:

Murals, Oil Painting
Connect With Us