Saskatchewan Artist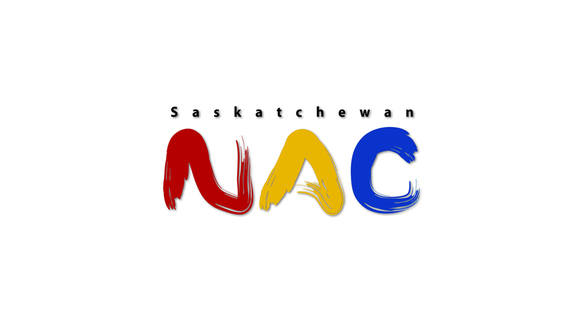 Wayne Goodwill
Wayne Goodwill was born in 1941 in Fort Qu'Appelle, Saskatchewan. He was interested in art from a young age, and became seriously invested in art in his early 20s when he used drawing to occupy himself during an illness.

Goodwill has taken only one art course, through the University of Saskatchewan's Regina campus, and he is otherwise self-taught. He has worked in various fields, including construction and farming, and has served as councillor and chief of Standing Buffalo First Nation. He is also an accomplished Pow-Wow dancer and has performed in Canada and in Europe.

Goodwill's oil and acrylic paintings depict Sioux life as his ancestors have experienced. While visiting the Museum of Man in Paris, Goodwill saw hide paintings and was inspired to learn this traditional art form. John Warner assisted him in this, and Goodwill's work now includes buffalo hide painting.

Wayne Goodwill lives on the Standing Buffalo First Nation in Saskatchewan.
Wayne Goodwill
Born:

1941. Fort Qu'Appelle, SK

Resides:

Standing Buffalo First Nation, SK

Mediums:

Oil Painting
Connect With Us