Saskatchewan Artist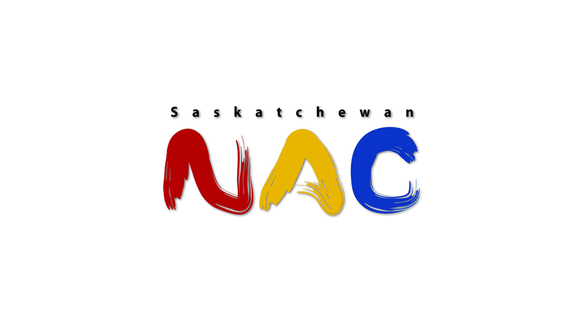 Bartley Pragnell
Bartley Pragnell was born in Caron, Saskatchewan in 1907. He traveled widely for his art studies, to the Winnipeg School of Art with Keith Gebhart and Lionel Lemoine FitzGerald (1932), the Art Institute of Chicago (1934), the British Columbia Department of Education with W.P. Weston and J.W.G. MacDonald (1935, Victoria), the Banff School of Fine Arts (1937), the Art Association of Montreal with Arthur Lismer, Jacques de Tonnacour, and Goodridge Roberts (1947), and the Red Door Studio in New York City with Hans Hoffman (1953).

These art training pursuits occurred amidst a very full professional life. In 1930, Pragnell taught at the Winnipeg School of Art, and beginning in 1932 he worked in the school system in Moose Jaw, Saskatchewan: he was Art Department Head at Moose Jaw's Technical High School and later became the general art supervisor for all public and technical schools and colleges in Moose Jaw. During the war, Pragnell joined the Royal Canadian Air Force, and served as a public relations artist during his time there (1940-1945). He then travelled and taught in Winnipeg, Vermont, and Fresno, California until 1958, when he returned to Canada.

Pragnell became the Director of the Lethbridge Art Centre in Alberta, and also taught art there and in other Lethbridge schools. In 1961, he began teaching at the University of Alberta in Edmonton, where he remained until his retirement in 1965.

Pragnell's paintings are part of the collections of the Edmonton Art Gallery, Mendel Art Gallery (Saskatoon), Saskatchewan Arts Board, University of Saskatchewan, University of Lethbridge, and Glenbow Museum, among other public, private, and corporate collections.

Wherever he lived, Pragnell was involved in arts organizations, including the Moose Jaw Sketch Club (which he founded in 1939), the Art Association of Saskatoon, the Saskatchewan Arts Council, the Manitoba Society of Art, and the Royal Academy of Art.

Bartley Pragnell died from a heart condition in 1966 in Edmonton, Alberta.
Bartley Pragnell
Born:

1907. Caron, SK

Died:

1966. Edmonton, AB

Mediums:

Watercolour
Connect With Us