Saskatchewan Artist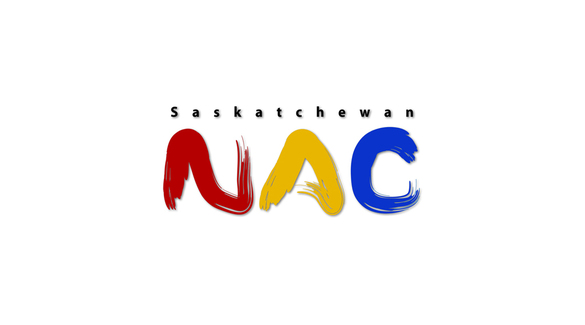 Gus Froese
Gus Froese was born in Hawarden, Saskatchewan, in 1929. He grew up on a farm near Hanley, south of Saskatoon, where he only occasionally had the time to draw. It wasn't until he attended the Teachers' College in Saskatoon and took art classes with Wynona Mulcaster (1952-1953) that he was able to explore art more fully.

Still, Froese had to balance art with his teaching career. Beginning in 1953 and for the next twenty-three years, Froese taught throughout rural Saskatchewan. He took art classes in the summer, including Emma Lake workshops with Reta Cowley and Horace Wickenden (1953) and Roy Kiyooka and Art McKay (1958). He participated in a workshop with Vern Simpson at the Okanagan Summer School of the Arts (1968), and studied at the University of Regina with Art McKay (1972) and Jack Sures (1977).

Froese spent some of his summers working as a claims adjuster, traveling all over the province. This experience, as well as his rural teaching work, provided inspiration for his paintings. Froese painted the grain elevators, railroad stations, rural schools, and pioneer homes that he saw on his travels, attempting to depict scenes that were rapidly disappearing. The title of his series "Vanishing Icons" reflects this interest in capturing these symbols of Saskatchewan's history.

Froese retired from full-time teaching in 1976. He continued to teach occasionally at SIAST Palliser College in Moose Jaw, the Saskatchewan Department of Continuing Education, and other workshops, including "An Exploration in Art" at Emma Lake (1990). But he was now able to devote himself to painting, and constructed a studio in his backyard. In the 1980s, Froese began to paint murals, and in 1990, the city of Moose Jaw approved the "Murals of Moose Jaw" project, which saw Froese paint several works across the city. Froese was also commissioned to paint murals for other towns, including Boissevain, Manitoba, and Biggar, Saskatchewan.

Froese has been part of his local arts community for a long time, serving on the boards of the Saskatchewan Society for Education Through Art (1969-1976), the Saskatchewan Arts Board (1976-1982), and the Moose Jaw Museum and Art Gallery (1990). He was awarded the Queen's Jubilee Medal in 2002.

Froese's work has been exhibited across western Canada and is represented in collections in Moose Jaw, Regina, Manitou Beach, and Duck Lake.

Gus Froese' son, Rob Froese, is a well-known ceramicist.

Gus Froese lives in Moose Jaw, Saskatchewan.
Gus Froese
Born:

1929. Hawarden, SK

Resides:

Moose Jaw, SK

Mediums:

Drawing, Oil Painting, Watercolour
Connect With Us