Saskatchewan Artist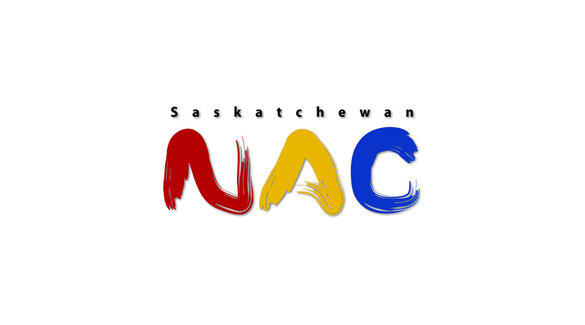 Jonathan Forrest
Jonathan Forrest was born in Edinburgh, Scotland, in 1962 and came to Canada with his family in 1977. He received his arts education at the University of Saskatchewan in Saskatoon, earning a Bachelor of Fine Arts in 1983 and a Master of Fine Arts in 1991. Forrest has also participated in numerous workshops at Emma Lake, Saskatchewan since 1985, including with Doug Haynes and William Perehudoff (1988), Kenneth Noland (1991), Clay Ellis and Karen Wilkin (2003), Rob Sheubrook and Robert Christie (2005), and Monica Tap (2007). He also attended the Triangle Artists' Workshop in Brooklyn, New York, in 2002.

Forrest's abstract works often incorporate vibrant colour and contrasting texture. As Forrest says, "I like all aspects of colour. Even the heavy black, grey and ochre paintings I make are colour experiences." While Forrest finds inspiration in the works of early modernist, geometric and abstract painters, he strives to take abstract painting in a unique direction.

Forrest's paintings have been exhibited across Canada and in the United States and England. One recent notable show was 2004's "Three Generations," at the Kenderdine Art Gallery in Saskatoon. The show featured works by Forrest and two other Saskatchewan abstract painters, Robert Christie and William Perehudoff, and has since been updated and shown at the APT Gallery, London, England (2005) and at the Michael Gibson Gallery in London, Ontario (2007).

Forrest's work is represented in several important collections, including the Mendel Art Gallery (Saskatoon), MacKenzie Art Gallery (Regina), University of Saskatchewan, University of Lethbridge, Edmonton Art Gallery, and Dunlop Art Gallery (Regina).

Jonathan Forrest lives in Saskatoon and works from his studio — an old church an hour outside of the city.