Saskatchewan Artist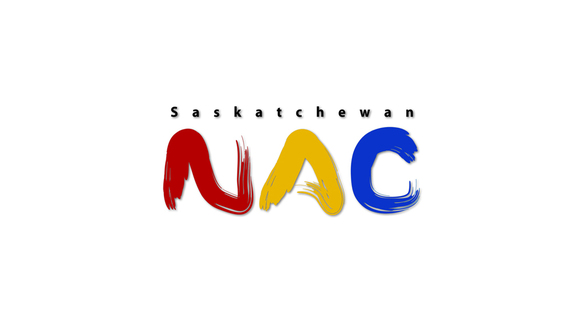 Susan Rankin
Susan Rankin was born in Saskatchewan in 1959 into an artistic family — her mother, Joan Rankin, is an accomplished artist in a variety of media. Susan attended several classes in glasswork at Pilchuck Glass School in Washington state (1984-1989), studying with Klaus Moje, Flora Mace, and Joey Kirkpatrick, before graduating from Oakville, Ontario's Sheridan College with a major in Glass in 1989. Since then she has taught workshops and classes in Ontario, Saskatchewan, and Alberta, in addition to continuing her glass studies through courses in Maine and North Carolina.

Rankin's work often incorporates natural motifs, including flowers, vines, and leaves. She is an avid gardener and is inspired by the flowers in her garden, finding in them ideas about beauty, colour, gesture, and shadow: "When I think of gardens I think of something larger than life. Something that not only surrounds you but also something you can be dwarfed by."

Susan Rankin's work has been exhibited in solo and group exhibitions in Canada, the United States, and Japan. Her work is represented in several collections, including the Saskatchewan Arts Board, Winnipeg Art Gallery, Musée des beaux-arts de Montréal, Moose Jaw Art Museum, Corning Museum (New York), and Department of Foreign Affairs (Quebec).