Saskatchewan Artist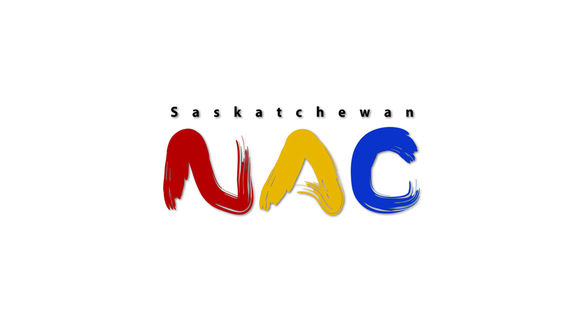 David Payne
David Payne was born in England but came to Saskatchewan for unknown health reasons and settled in Regina, where he was an active landscape painter beginning in the 1920s. Working at the Regina Post Office and painting in his spare time, Payne created oil works on canvas, some of which were collected by Norman MacKenzie, who later gifted them to the MacKenzie Art Gallery (Regina). These were part of a large group display in 1925 that was favourably reviewed by the Regina Morning Leader.

Little is known about Payne's life. A 1971 publication from the MacKenzie Art Gallery notes that after retiring from the Regina Post office he moved to either Vancouver or Victoria, British Columbia.
Information about David Payne's later years is unavailable.
David Payne
Born:

1889.

Mediums:

Oil Painting
Connect With Us