Saskatchewan Artist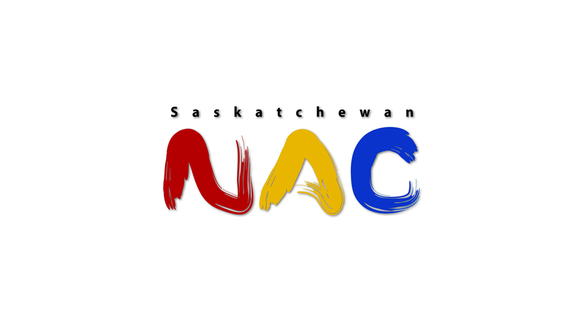 Sandra Semchuk
Sandra Semchuk was born in 1948 in Meadow Lake, Saskatchewan, into a family that was involved in politics (her father helped with the movement to bring medicare to Saskatchewan) and local business (Semchuk grew up in her family's grocery store). She was interested in art from an early age, painting decorative cartoons on the windows of her hometown's main street when she was only seven years old. Semchuk studied in Saskatoon at the University of Saskatchewan, receiving a Bachelor of Fine Arts degree in 1970. Semchuk became involved in Saskatoon's art community, studying structurist art with Eli Bornstein and helping to found The Photographers Gallery in the early 1970s. Semchuk also traveled to England and Spain in 1971 and to England again in 1980.

In 1981, Semchuk began to teach photography at the University of Western Ontario. She went on to further studies at the University of New Mexico, receiving a Master of Arts degree in 1983.

Semchuk's work is influenced by her identity as a Ukrainian woman and by her early years, growing up as a child of Ukrainian immigrants on the prairies. Themes of family and history play an important role in her work, as Semchuk uses photography and video to explore cultural mythology, autobiography, and women's contributions to family and community. Semchuk initially worked in black and white, but began using colour in the 1980s.

Semchuk's portraits and self-portraits have been exhibited in solo and group exhibitions since the early 1970s. In 1998, her work was exhibited in Vancouver in a retrospective called "How Far Back is Home," and the exhibition was then toured by The Canadian Museum of Contemporary Photography in Ottawa.

Semchuk's work is represented in many important public collections including the MacKenzie Art Gallery (Regina), Mendel Art Gallery (Saskatoon), Dunlop Art Gallery (Regina), Canadian Museum of Contemporary Photography (Ottawa), Museum of Modern Art (New York), Photographers Gallery (Saskatoon), San Francisco Museum of Modern Art, University of New Mexico, Edmonton Art Gallery, and the Glenbow Art Gallery (Calgary).

Sandra Semchuk lives in Vancouver, British Columbia, where she has been teaching at the Emily Carr College of Art & Design since 1987.
Sandra Semchuk
Born:

1948. Meadow Lake, SK

Resides:

Vancouver, BC

Mediums:

Photography
Connect With Us