Saskatchewan Artist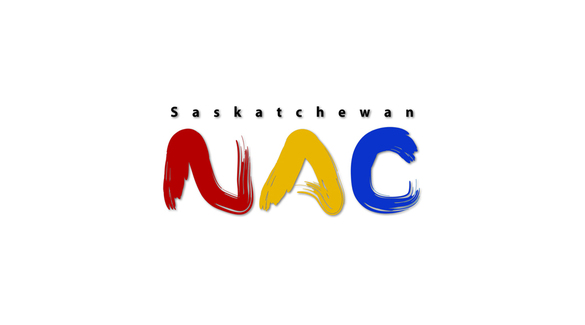 Margaret Frame
Margaret Frame was born in 1903 in Oxford, Nova Scotia. She moved to Regina, Saskatchewan with her family at a young age, and eventually studied there under renowned artists Inglis Sheldon Williams and James Henderson. After completing her schooling, Frame went to Boston, where she studied at the Museum of Fine Arts (1922-1924) and was encouraged by John Singer Sargent and Philip L. Hale. She also studied for one term in San Francisco at the California School of Fine Arts (1923). She later spent four years in Paris, studying for four years at the École des Beaux-Arts under Émile Renard, and then at Academies Castelucho and Delécluse. She returned to Canada and opened a studio in Ottawa during WWII.

Frame had her first solo exhibition at the Galerie de Marsen in Paris in 1926, and since then her portraits have been exhibited in Canada, France, and England. including at the Jeu de Paume Museum in Paris. She exhibited two portraits at the British Empire Exhibition in London, England in 1925, and her work was featured at the 44th exhibition of the Royal Canadian Academy of Arts in Montreal in 1922.

Frame painted the portraits of many prominent individuals, including those of King George V of England, Rumanian princess Countess Guy de Kernguem, King Michael of Rumania, Archbishop Germanos of Greece, and the Marquis a Roche Aigmon. Her Canadian portraits include Premier Fielding of Nova Scotia, and in 1954 Frame painted the portrait of Margaret McCurdy, a former "first lady" of Nova Scotia.

Margaret Frame died in 1985 in Nepean, Ontario.
Margaret Frame
Born:

1903. Oxford, NS

Died:

1985. Nepean, ON

Mediums:

Oil Painting
Connect With Us