Saskatchewan Artist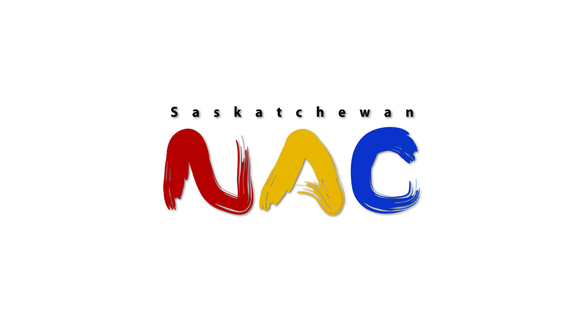 Annette Preston
Annette Preston was born in Huddersfield, Yorkshire, England in 1918. She was a member of the Civil Service Sketch Club in London before immigrating to Canada in 1944. Preston settled in Regina, Saskatchewan. She became a member of the Regina Sketch Club in 1950, and attended the University of Saskatchewan's Regina campus in 1953, studying art with Kenneth Lochhead. Preston also worked for the City of Regina in the Department of Health and for the Saskatchewan government.

Preston's watercolour impressionist paintings focus on the prairie landscape. They have been included in group exhibitions at the Mendel Art Gallery in Saskatoon and the Mackenzie Art Gallery in Regina and are included in the permanent collection of the Saskatchewan Arts Board.

Information about Annette Preston's later years is unavailable.
Annette Preston
Born:

1918. Huddersfield, England GB

Mediums:

Watercolour
Connect With Us