Saskatchewan Artist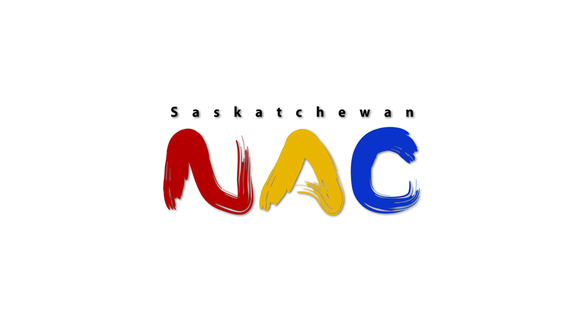 Arnold Carter Watson
Arnold Carter Watson was born in 1929 in Calgary, Alberta. He studied art at the Winnipeg School of Art under Lionel LeMoine FitzGerald and Bartley Pragnell, graduating in 1950. He went on to receive a Bachelor of Fine Arts degree from the University of Manitoba in 1953. He then worked in Calgary for a decade as an industrial accountant and systems analyst before returning to Saskatchewan. He studied at the University of Saskatchewan in Saskatoon with Stan Day and Bill Epp, receiving his Diploma of Education in 1965.

Watson's teaching career saw him working for a number of years in Prince Albert, Saskatchewan, mainly at the Saskatchewan Institute of Applied Science and Technology, where he served as head of the art department from 1970 to 1975, but he also taught art at Carlton Comprehensive High School at the federal penitentiary in Prince Albert.

Watson's oil and acrylic paintings and collage and sculptural work tended to explore cityscapes and harbour scenes. His work has been exhibited throughout Saskatchewan and is in the collections of the Saskatchewan Arts Board and the Mendel Art Gallery (Saskatoon).

Arnold Carter Watson died in Prince Albert, Saskatchewan in 1992.
Arnold Carter Watson
Born:

1929. Calgary, AB

Died:

1992. Prince Albert, SK

Mediums:

Collage, Oil Painting, Sculpture
Connect With Us