Saskatchewan Artist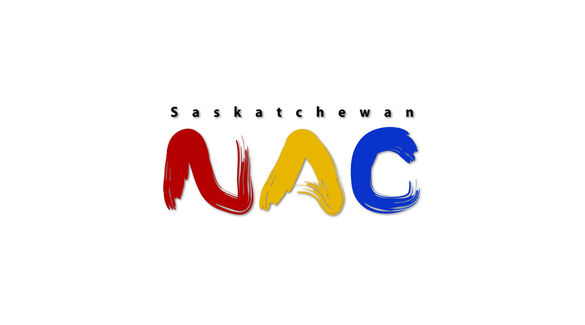 Charley Farrero
Charley Farrero was born in Paris, France, in 1946. He studied there at the Faculte des Sciences (1965-1969) before coming to Canada to work as a systems analyst for the Saskatchewan government, in Regina. That's when he began taking classes in ceramics, at the University of Saskatchewan's Regina campus (1972-1975). He has continued his education at the Banff School of Arts and the Leighton Artist Colony.

Farrero himself has worked as a ceramics instructor at various locations in Saskatchewan, including at the University of Saskatchewan in Saskatoon (1976) and at the Saskatchewan Institute of Applied Sciences and Technology in Prince Albert (1988-2002). In 1972, he co-founded North Star Pottery in Humboldt, Saskatchewan. In 1979, he began working from his studio in Meacham, Saskatchewan.

Farrero's involvement in the arts community includes service on the Saskatchewan Craft Council (1975-1977), the Canadian Craft Council, where he has served as director, president, and chairperson (1977-1981, 1988-1989), and the Saskatchewan Arts Board (1991-1993). He has also been a juror of numerous exhibitions and has completed residencies and appointments as invited artist in Canada, France, and Mexico.

Farrero's work includes both functional and sculptural ceramic pieces, as well as large outdoor sculpture work. He incorporates a variety of materials, including commercial tile pieces and ceramic shards, into his work. His art has been exhibited across Canada and is found in several public collections including the Saskatchewan Arts Board, MacKenzie Art Gallery (Regina) and New Canadian Ceramics Museum in China.

Charley Farrero lives in Meacham, Saskatchewan. In 2004, he co-founded Prairie Design Group, an organization coordinating large sculptures for public or private commission. In 2008, he was awarded the Saskatchewan Lieutenant Award for Innovation in the Arts.
Charley Farrero
Born:

1946. Paris, Ile-de-France FR

Resides:

Meacham, SK

Mediums:

Ceramics, Sculpture
Connect With Us