Saskatchewan Artist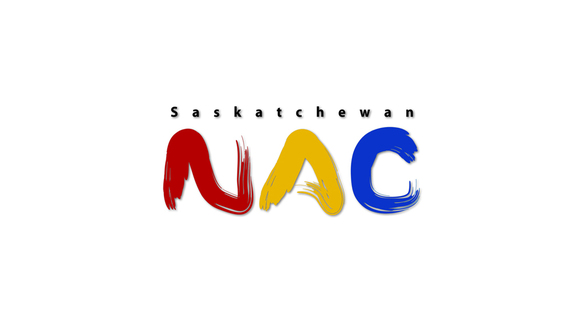 Horace Wickenden
Horace Wickenden was born in South Sea, Hampshire, England, in 1901. He immigrated to Canada in 1921 and settled in Saskatoon, Saskatchewan in 1922. He attended Normal School in Regina and pursued his post-secondary education at the University of Saskatchewan, receiving a Bachelor of Arts degree in 1929. He continued to study art through classes at the University of Saskatchewan with Augustus Kenderdine (1929-1933), at Coste House in Calgary, Alberta with Henry George Glyde (1943) and again at the University of Saskatchewan with Nikola Bjelajac and Eli Bornstein (1950-1953).

Other than Wickenden's time served with the Royal Canadian Air Force (1942-1945) in Alberta and Ontario, he worked as an English and art teacher in Saskatoon at City Park Collegiate until 1964. He also taught sessions at the Murray Point Summer School of Arts at Emma Lake, Saskatchewan, in 1952 and 1953, and served as director and vice-president of the Saskatoon Art Centre from 1946 to 1948.

Wickenden's work, which includes landscape, portrait, and still life paintings in watercolour and oil, as well as silk screen prints, has been exhibited in Saskatchewan since 1941, and was part of a group exhibition at the National Gallery of Canada in Ottawa in 1944.

Horace Wickenden was married to artist Margaret Wickenden (nee Robertson), and Saskatoon's Wickenden Crescent is named in their honour.

Horace Wickenden died in Saskatoon in 1995.
Horace Wickenden
Born:

1901. Hampshire, England GB

Died:

1995. Saskatoon, SK

Mediums:

Oil Painting, Printmaking, Watercolour
Connect With Us