Saskatchewan Artist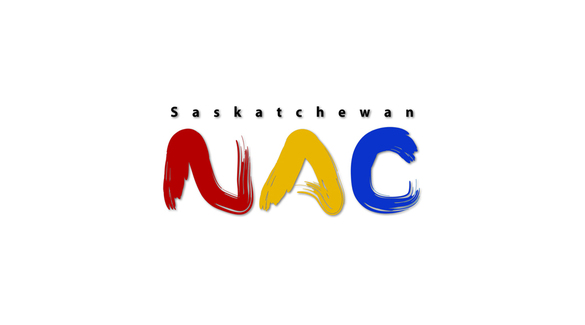 Moorsom Trotter
Moorsom Trotter was born in 1896 in Montreal, Quebec. He initially studied architecture there before serving as an air force pilot in World War I. In the 1940s, he moved to Saskatchewan and began taking evening art classes with Eli Bornstein at the University of Saskatchewan in Saskatoon. During his painting career, where he played a significant part in the development of the Saskatoon Art Centre, serving as president for a period.

Trotter moved to Edmonton in the early 1950s.

Trotter's work, impressionist landscape paintings in oil, has been exhibited in Regina and Saskatoon, included at the Saskatoon Art Centre and at Regina's MacKenzie Art Gallery, and was also shown in a touring group exhibition organized by the Edmonton Art Gallery in the 1950s. His work is part of the Saskatchewan Arts Board's collection.

Moorsom Trotter passed away in Victoria, British Columbia, in 1975.
Moorsom Trotter
Born:

1896. Montreal, QC

Died:

1975. Victoria, BC

Mediums:

Oil Painting
Connect With Us