Saskatchewan Artist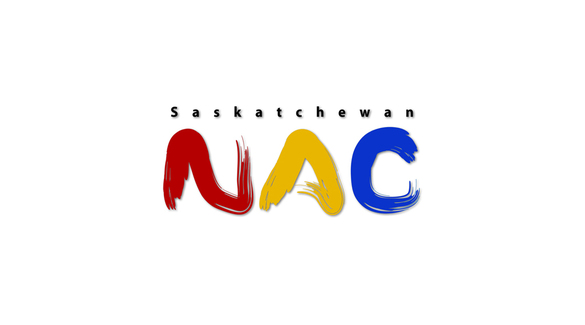 Cindy Redekop
Cindy Redekop was born in 1973 in Shaunavon, Saskatchewan. She became interested in art early and began crocheting at the age of nineteen. Since, she has been developing her techniques and creating crochet jewellery and mixed media work. In 2005, she began crocheting wire and in 2008, added drink can tabs to her materials, creating wallets and purses out of this reused material.

Redekop crochets a wide range of accessories and clothing, including jewellery, hair accessories, bowls, vases, sweaters, and top hats. Intricate and incorporating unique materials, all of Redekop's work is original: "I still can't reliably read a pattern," she says, "so all of my work is of my own design."

In 2010, Redekop taught her first crochet class at the Art Gallery of Swift Current. She plans to continue teaching. Currently, she is refining her technique and working towards creating more elaborate pieces.

Cindy Redekop lives in Swift Current, Saskatchewan.
Cindy Redekop
Born:

1973. Shaunavon, SK

Resides:

Swift Current, SK

Mediums:

Jewelry, Mixed Media, Textiles
Connect With Us