Saskatchewan Artist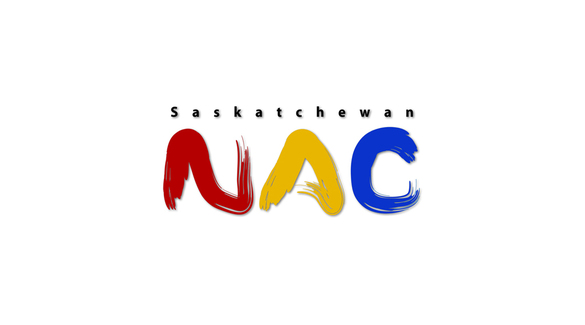 David Butt
David Butt was born in 1936 in Toronto, Ontario, to parents who were artists (a musician and a painter). Enjoying painting since childhood, Butt pursued a career in architecture while developing his artistic practice. Butt received his Bachelor of Architecture degree from the University of Toronto in 1961 and worked as an architect in the city throughout the 1960s. From 1967 to 1975, he spent time traveling through the Middle East, Asia, and Africa, where he lent his talents to a United Church project, helping to design and build hospitals. Upon his return to Canada, Butt studied at Toronto's York University, completing a Master of Environmental Design in 1977, before moving to Prince Albert, Saskatchewan to work as an architect for the provincial government. Butt remained in Saskatchewan, moving to Regina in 1983 and continuing to work as an architect while leading art workshops.

Butt began exhibiting in the 1970s and has shown his watercolour, ink and pencil works in Canada and Zambia. He enjoys variety in media, style, and subject matter in his work: "I believe art is not limited to a single medium or style. My work retains some realism but also includes abstraction, metaphor and subtle meaning....From an early age I was influenced by the philosophy of The Group of Seven artists. Later in my life, my interest in architecture and ecology followed by extensive travel and work in Africa, The Middle East and Asia provided dramatic and poignant images which continue to influence my life and art."

Butt's work is represented in the collections of the Government of Saskatchewan, Canadian Red Cross, Saskatchewan Power Corporation, SaskTel, and Saskatchewan Property Management, among others. Two of Butt's murals permanently adorn the Canadian frigate HMCS Regina.

Butt has continued his art studies in Regina, receiving a Bachelor of Fine Arts degree from the University of Regina in 1993, and he has served on the boards of the Rosemont Art Gallery and the MacKenzie Art Gallery, both in Regina. He is a member of the Royal Architectural Institute of Canada, the Federation of Canadian Artists, and the Prairie Artists Guild.

David Butt lives in Regina, Saskatchewan and works at his studio there, also spending time at a studio in Bala, Ontario.