Saskatchewan Artist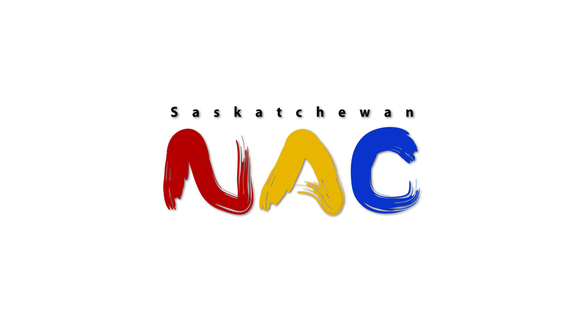 George Jenkins
George Jenkins was born in 1920 in Wilkie, Saskatchewan, and grew up on a farm near Lloydminster, Saskatchewan. He was not formally trained as a painter, but instead learned through observing and doing. Jenkins picked up the practice after his service in World War II, when he was working in logging camps on Vancouver Island. He continued to work as a labourer there until 1969, when a visit back home to Saskatchewan left him inspired by the prairie landscape and he decided to pursue painting full-time.

Jenkins paints his landscapes in a realism style and features landscapes that have been described as "haunted" — Jenkins' work provokes reflection on the decay and disappearance of a way of communal, agrarian life that once defined the prairies. Abandoned buildings, farming implements, and fields are frequent subjects of his work. His work has been exhibited across Canada, though at times, his paintings were in such demand that he did not have enough artworks on hand for an exhibition.

Jenkins' work is represented in the collections of the Mendel Art Gallery (Saskatoon), Glenbow Alberta Institute, , Moose Jaw Art Museum, and Art Gallery of Greater Victoria, among other public and private collections.

George Jenkins died in 2003 in Victoria, British Columbia.
George Jenkins
Born:

1920. Wilkie, SK

Died:

2003. Victoria, BC

Mediums:

Drawing, Oil Painting, Watercolour
Connect With Us